Amanda L Danley M.D.
Class of 2016 - Tallahassee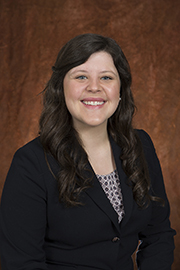 Status: Currently Practicing
Family Medicine
Resident: Family Medicine Residency Program
Florida State University College of Medicine at Lee Memorial Health System
Fort Myers, Fla.
Completion Year: 2019
Currently Practicing: Family Physician
Physicians' Primary Care of SWFL Family Practice
Cape Coral, Fla.